Imagine luxurious beach holidays where you can smell the sharp sea breeze and enjoy a slow sunrise over the Atlantic Ocean. Brisk afternoon hikes in a forest where you can pause on a slatted wood trail and spot a great blue heron. Sitting on a pier with a crisp, locally-brewed IPA and chatting with friends with the sounds of waves and birds in the background.
No matter what form your ideal vacation takes, there's nothing like the feeling of relaxation you get when you come back home. But when you live in Milton, Delaware, you don't have to choose between those picture-perfect vacation moments and the peace of enjoying the sunset from your own backyard. Homes in Milton are perfectly located to give residents easy access to luxurious beaches, thousands of acres of protected wildlife refuges with trails, professional-level golf courses, and everything in between.
Keep reading to learn more about what Milton, Delaware, has to offer.
Explore Milton, Delaware
Milton, Delaware, is nestled in the Delmarva Peninsula, seven miles away from the Atlantic Ocean. Wilmington, Delaware, is also just an hour and a half drive away. Residents can enjoy the quiet life in this suburban community, where real estate seekers can find colonial-style homes, roomy single-family residences with acreage, contemporary developments, and more.
The Milton area is home to several different attractions, including the Prime Hook National Wildlife Refuge, the Edward H. McCabe Preserve, Sussex County Library, and the historic Federal Street. Commuting and traveling residents have easy access to Delaware Route 5 for streamlined travel throughout the Maryland-Delaware area and Cape Region.
Reasons to Call Milton, Delaware, Your Next Home
Finding the perfect place to call home isn't always easy, but it should be fun. Check out these reasons why local residents love living, working, and spending time in Milton, Delaware:
1. Unique neighborhoods

Milton may be a small town, but it's home to a diverse array of neighborhood styles with different architectural styles, views, amenities, and quick access to different parts of town.
Cave Neck Road
Cave Neck Road runs through Milton's historic downtown off Federal Street. This road features single-family homes, properties with acreage, the Dogfish Head Brewery, and Totem Farms. Residents have fast access to all their favorite parts of town.
Downtown Milton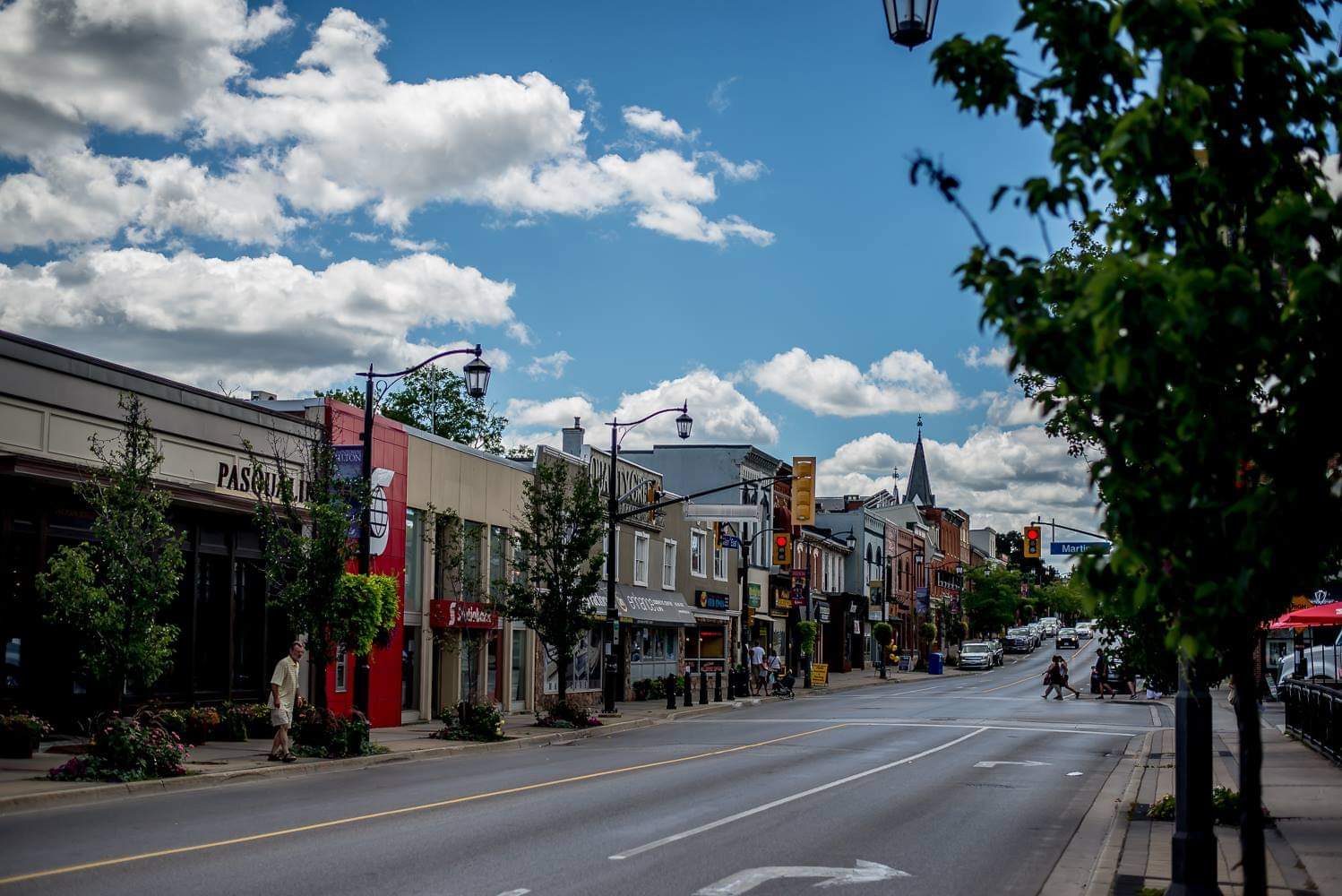 Milton's downtown area is home to beautifully maintained Victorian and Colonial homes that have all the charm of their original architecture and rich history. When you live in the historic Downtown Milton neighborhood, you have easy access to boutique shopping, restaurants, and historical sites.
Hudson Road
Hudson Road borders the southeast corner of Edward H McCabe Preserve and puts residents just minutes away from Lewes' beaches. Real estate seekers will find an array of modern houses on sprawling one-and-a-half acre lots, gorgeous historic homes with antique details and finishes, and townhomes.
Paynter's Mill
Paynter's Mill borders Lewes and is conveniently located off Route 1. Enjoy historic homes, plenty of shopping destinations nearby, and a fun local nightlife.
Prime Hook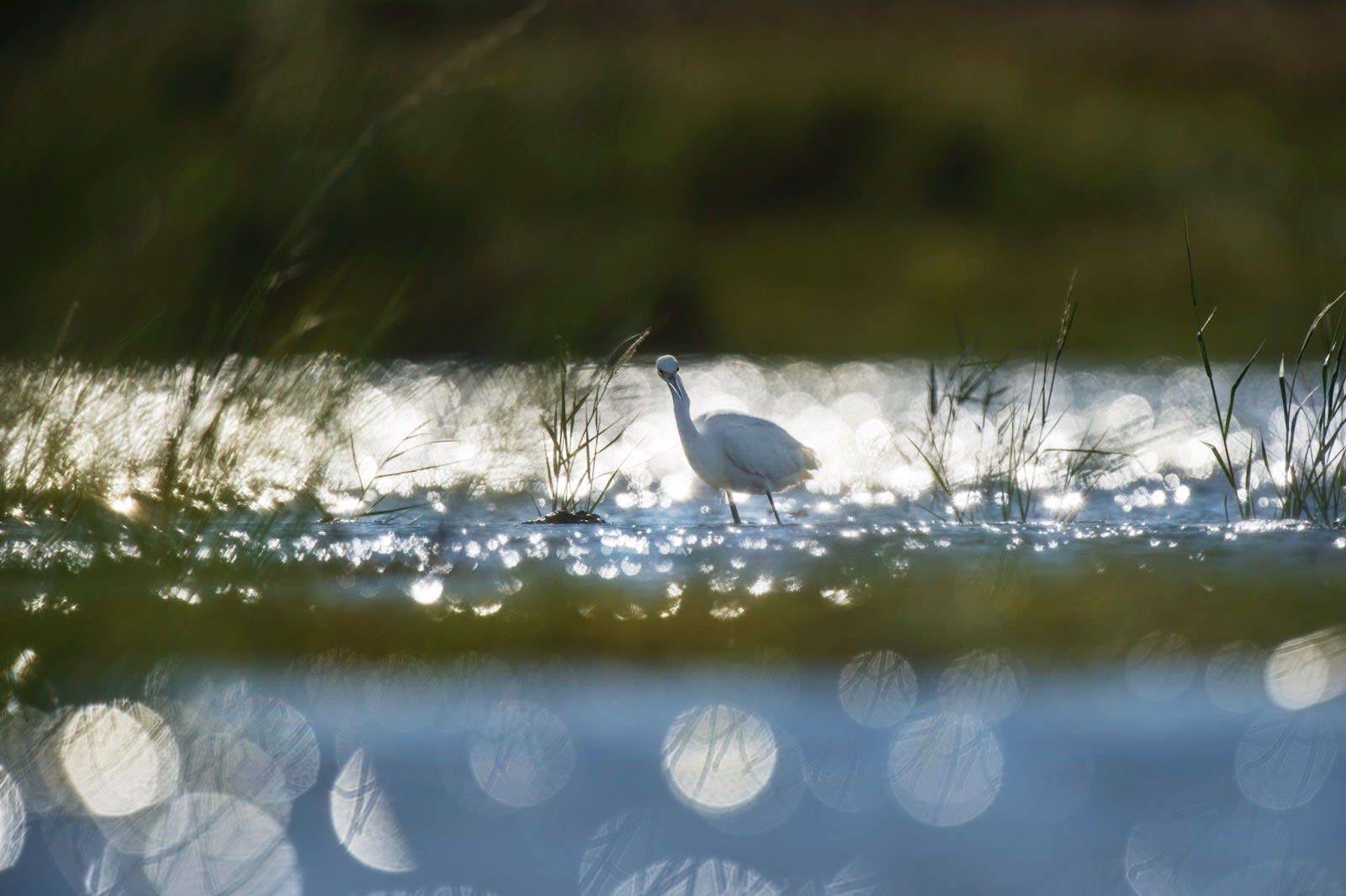 The Prime Hook neighborhood borders the Prime Hook National Wildlife Refuge, which is a 10,000-acre park full of pristine marshland and coastline that's home to migratory birds and local wildlife. Prospective homebuyers can tour open homes with half-acre and full-acre lots with contemporary homes along Route 1.
Wagamons West Shore
Wagamons West Shore is perfectly positioned along Wagamon's Pond and near the Delaware coast. In this development, residents enjoy single-family homes just a short trip away from local parks, Milton's historic districts, and more.
2. Live 20 minutes away from the beach

There's nothing better than enjoying a beach vacation. Milton-area residents can reach the beautiful shores of Beach Plum Island Nature Preserve with just a 20-minute drive down Route 16 or enjoy a fun day on the public beaches in Lewes. If you love swimming, boating, or sunbathing during the summer months, Milton gives you easy access to the shoreline.
3. Enjoy a community full of historic sites and buildings

The Milton Historical Society & Museum on Union Street is just the start of historical resources and sites in town. At the museum, visitors can enjoy local collections dating as far back as the 1600s, and there are historical sites throughout town that feature Milton's shipping and trade history. The Milton area was first settled by the English in 1675, and the town was officially founded in 1763 with the name "Head of the Broadkiln." Once you move to town, have fun finding local landmarks, researching local history, and shopping or dining in preserved historic buildings.
4. Connect with nature at the Prime Hook National Wildlife Refuge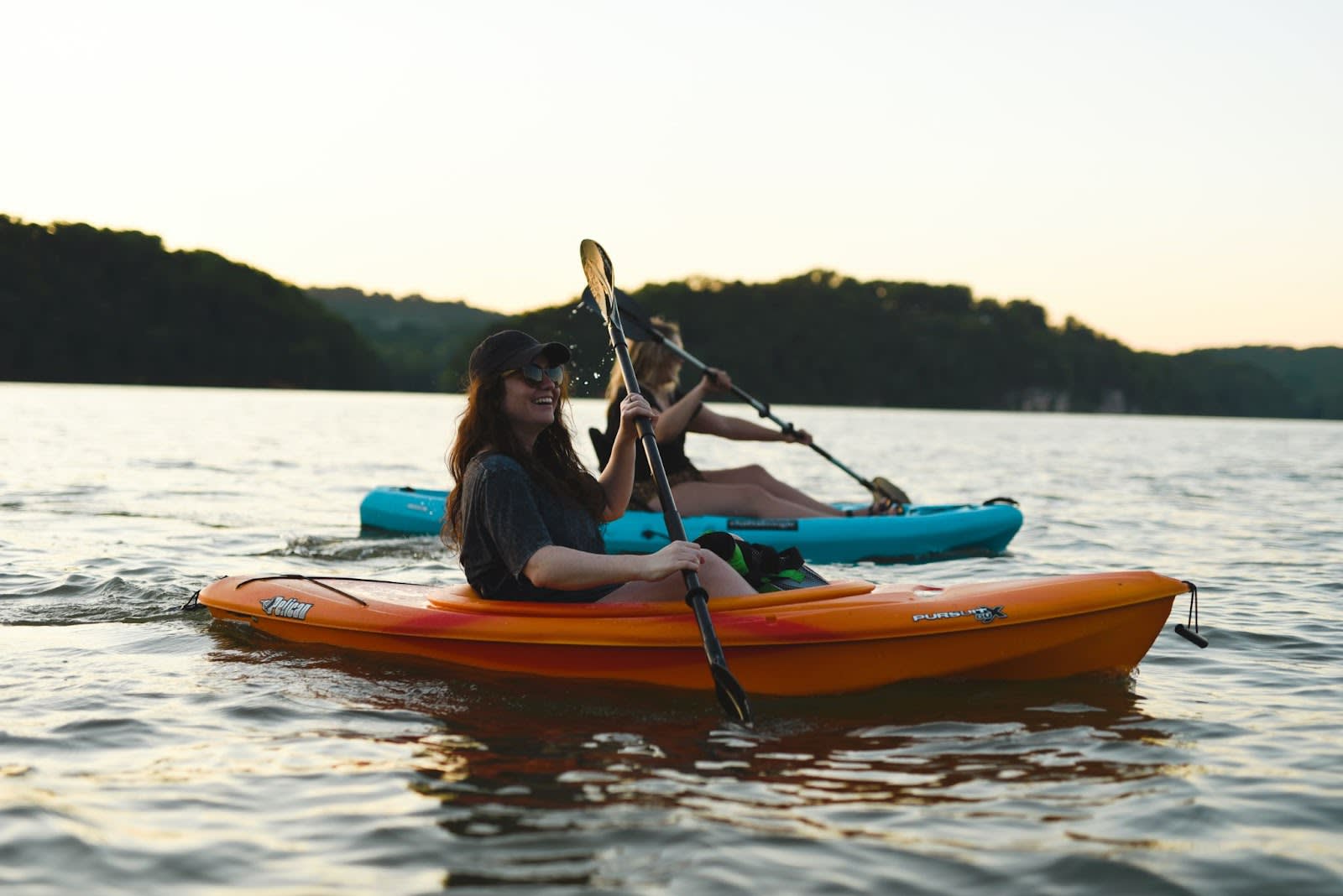 President John F. Kennedy established the Prime Hook National Wildlife Refuge in 1963 as a haven for migratory birds traveling along the East Coast. Visitors can spot over 250 different types of birds in the refuge's diverse landscapes. The sanctuary is home to marshes, woods, ponds, and more. Residents can enjoy the refuge's walking trails, canoe trails, and even a bird blind for spotting migratory birds. Along the eastern side of the refuge is Fowler Beach, home to Delaware's state marine animal: horseshoe crabs.
5. Experience all four seasons
If you love warm summers that don't get too hot and winters where the frosty chill doesn't stay for too long, Milton has the perfect middle ground. Enjoy summers with highs in the eighties and winters with lows that don't often plunge below the twenties. This relatively temperate climate lets residents have the best parts of all four seasons without blistering summer days or weeks of deep freezes. This weather allows shoppers, outdoor lovers, and beach-goers to thrive all year long.
6. Explore Milton's Historic Downtown for historic buildings, shopping, and events
If you love living near a thriving downtown community with historic charm, old architecture, and lots of different destinations packed into a single district, make your home in or near the Milton Historic District. This central business district showcases an array of buildings ranging from between the late 18th century and early 20th century. Visit everything from the Episcopal Church of St. John the Baptist, which was built in 1877, to the Ye Olde Good News Book Store. The district is home to both commercial and residential buildings, allowing history fans to live and work in beautifully preserved and maintained buildings.
Of course, Milton is home to modern commerce, too. Enjoy locally crafted beer and regional brands? The Dogfish Head Brewery is headquartered in Milton, Delaware.
7. It's a gardener's paradise
Whether you love spending the day at a big farm or you want to have your own backyard garden full of blooms and produce, there's no better choice than Milton. Today's homebuyers can choose between neighborhood homes with large backyards, houses situated on half-acre lots, and farmhouses with sprawling acreage. With the area's rich soil and temperate seasons, you can try out your green thumb across a wide range of flowers, trees, produce, and other plants.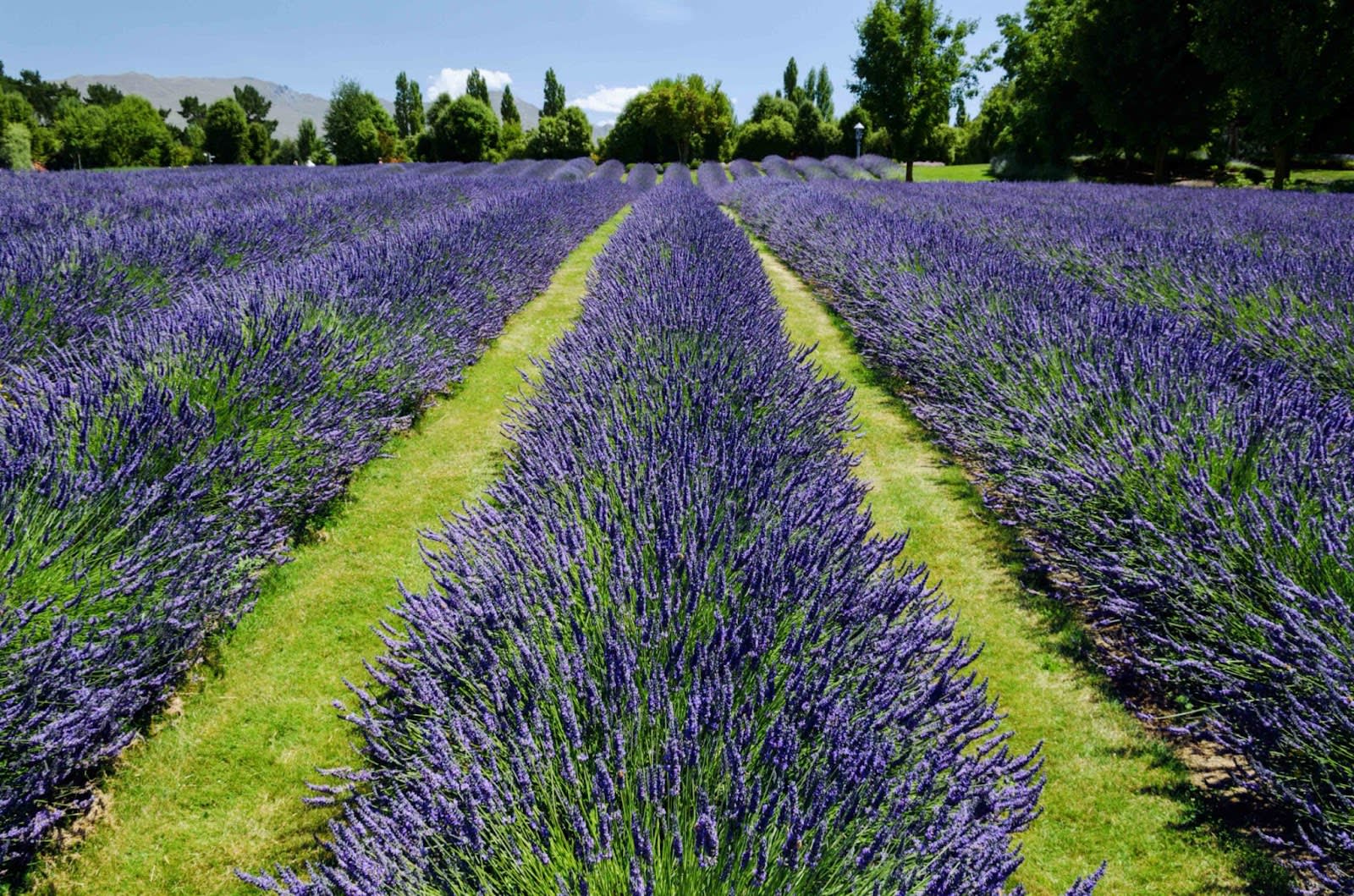 If you love nature but prefer to visit established farms, you're in luck. Lavender Fields Farm at Warrington Manor is nearby. Have easy access to a full calendar of events, the Historic Lewes Farmers Market, and plenty of gardens, including a zen garden and wildflower garden.
Start Searching for Your Next Home in Milton, Delaware
If Milton sounds like a wonderful place to live, choose a local Realtor with experience helping people buy and sell
homes
in this fantastic area. Contact the
Move to DE Team
today to find your new piece of paradise in Milton. Enjoy searching for your home with their curated listings of coastal homes, colonial-style houses, townhomes, and new constructions.