Are you considering relocating to Delaware? The state is commonly known for its central location, clean beaches, relatively low cost of living, and zero sales tax. If all of these sound appealing, relocating to Delaware might be the perfect choice. It's home to various industries that support large and small businesses. Delaware has top-rated research universities, a great workforce, and a fair cost of doing business, making it an attractive place for startups and investors. So, here is what you need to know about moving to Delaware.
An overview of the state
Delaware is a vibrant mid-Atlantic state—the second-smallest in the country—occupying less than 2,500 square miles. Delaware is complete with a beautiful coastline, historical significance, and much more. It was the earliest state to endorse the US Constitution. The state has various nicknames, such as The Small Wonder, The Diamond State, First State, and The Blue Hen State, and consists of three counties:
New Castle, Kent, and Sussex.
The job market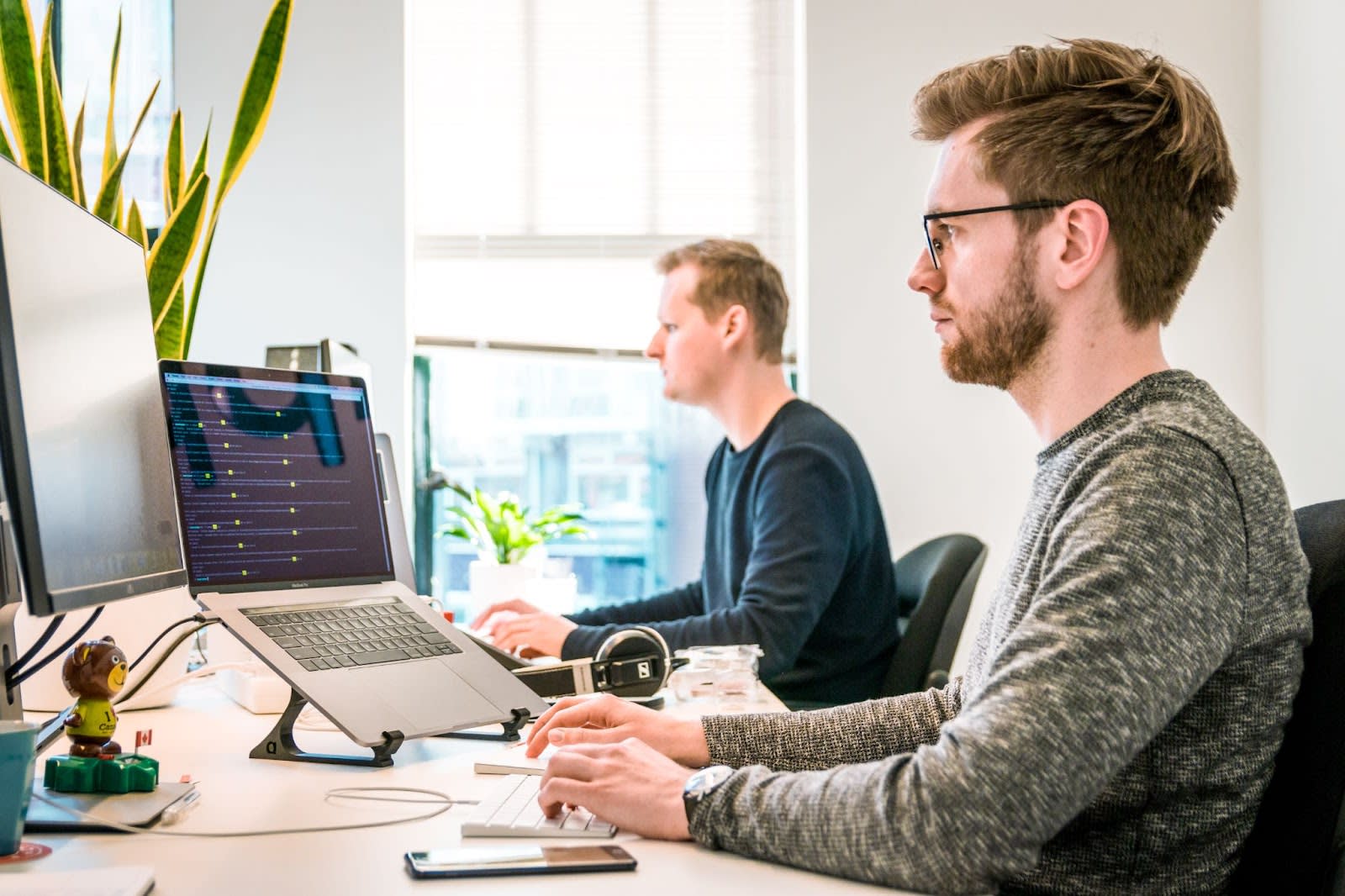 In Delaware, the fastest-growing careers include:
Software developers

Electricians

Home health aides

HVAC technicians

Carpenters

Business analysts

Nurse practitioners
The highest-paying jobs include OB/GYNs, surgeons, dentists, sales managers, pediatricians, and psychiatrists. Although jobs in the medical field currently have high pay rates, there is an increasing demand for blue-collar jobs.
The weather
Before you relocate to Delaware, it's essential to consider the weather. Here are the key weather and climate statistics:
Delaware receives an average of at least 45 inches of rain every year compared to the US average of 38 inches

The state gets an average of 13 inches of snow per year, while the US has an average of 28 inches

The state receives an average of 116 days of precipitation a year

During summer (July), the temperature is high at an average of 87 degrees

During winter (January), the temperatures are lowest at 25 degrees
Traffic and transportation
Generally, the First State lacks public transportation. As a result, the residents rely on private car operations. But there are various options for getting around Delaware. They include:
Airports

Interstate highways

Ride-sharing

Car rentals

Buses (Greyhound, public transit)

Personal vehicles

Ferry

Taxi

Train via Amtrak
Great places to live
1. Ocean View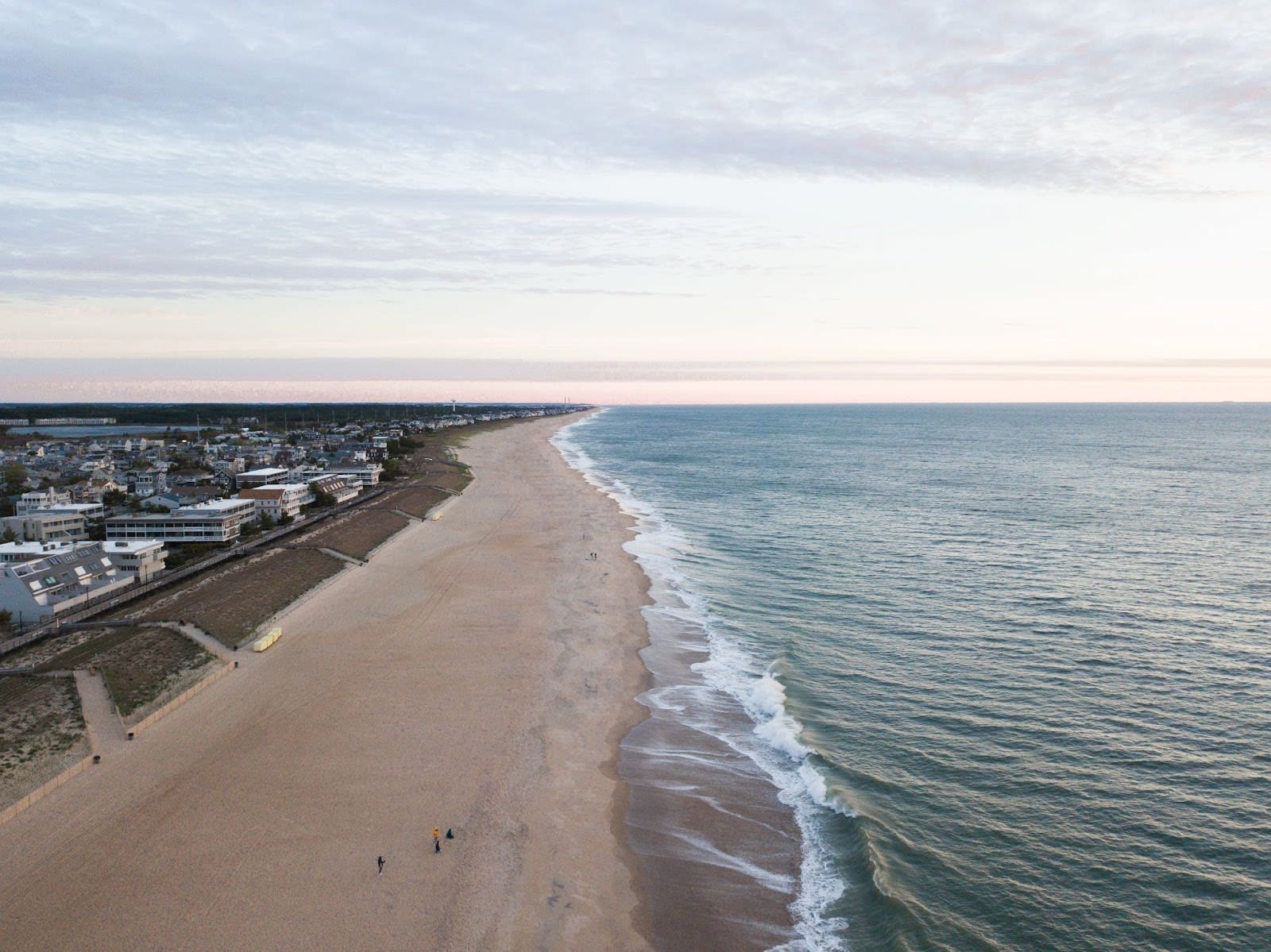 This is one of the best places to live in the First State. Ocean View is situated next to Bethany Beach and is home to farm stands and art studios, among other historical buildings. Just as the name suggests, you get to enjoy an amazing view of the ocean. If you are looking for a luxurious home, this is the perfect place to find one.
2. Milton
Milton is home to at least 2,993 people and is found in the rapidly growing Cape Region. Even though Milton isn't located on the coast, you will never be short on entertainment. If you love beers, you can check out Dogfish Head Brewery, which is the local pride and joy. And if you are more of an art person, Milton Theatre has your back. An outdoor person would love to visit the Prime Hook National Wildlife Refuge. If you are considering investing in a Delaware home, this is the perfect place.
3. Wilmington
It's one of Delaware's most vibrant and populated cities. Even though Wilmington isn't Delaware's capital, it's the heartbeat of the First State's dining scene and is full of adventure spots and exciting nightlife in the Wilmington central business district. It has a charming downtown area with cultural and historical sites, including galleries, museums, colonial architecture, and theaters.
Wilmington suits you if you like outdoor activities, such as hiking and cycling. It has over 500 parks and a huge forest near the city. Wilmington is around 30 miles from Philadelphia, so you can easily plan for a trip.
4. Lewis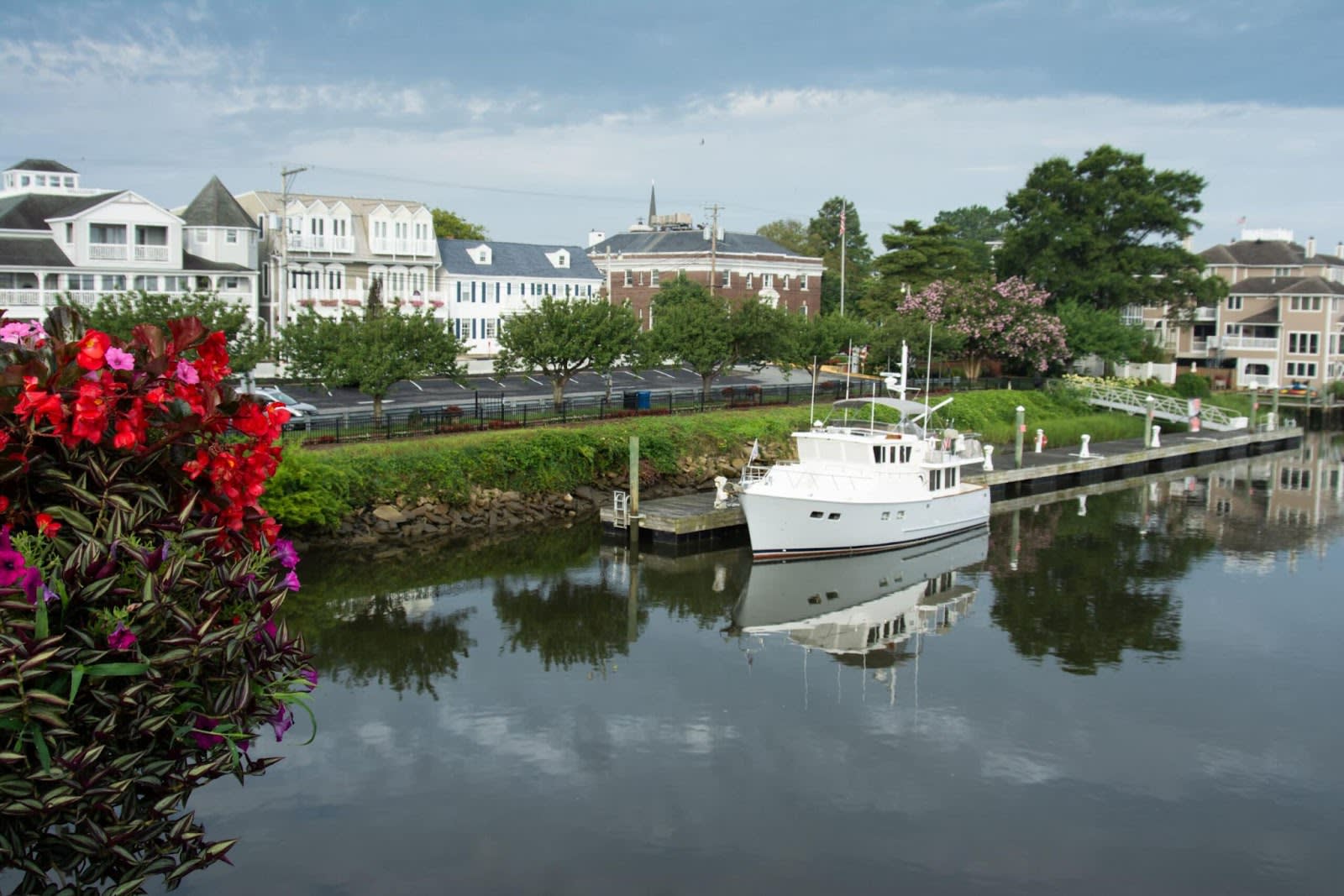 Lewis is a famous tourist town located in the center of the First State's booming Cape Region. It's home to at least 3,000 people. Lewis has some luxurious houses and is among the best areas to live in this state because of its historic architecture, oceanfront location, amazing dining places, and outdoor activities galore. It's a suitable place to bring up a family due to its great public schools as well.
5. Bethany Beach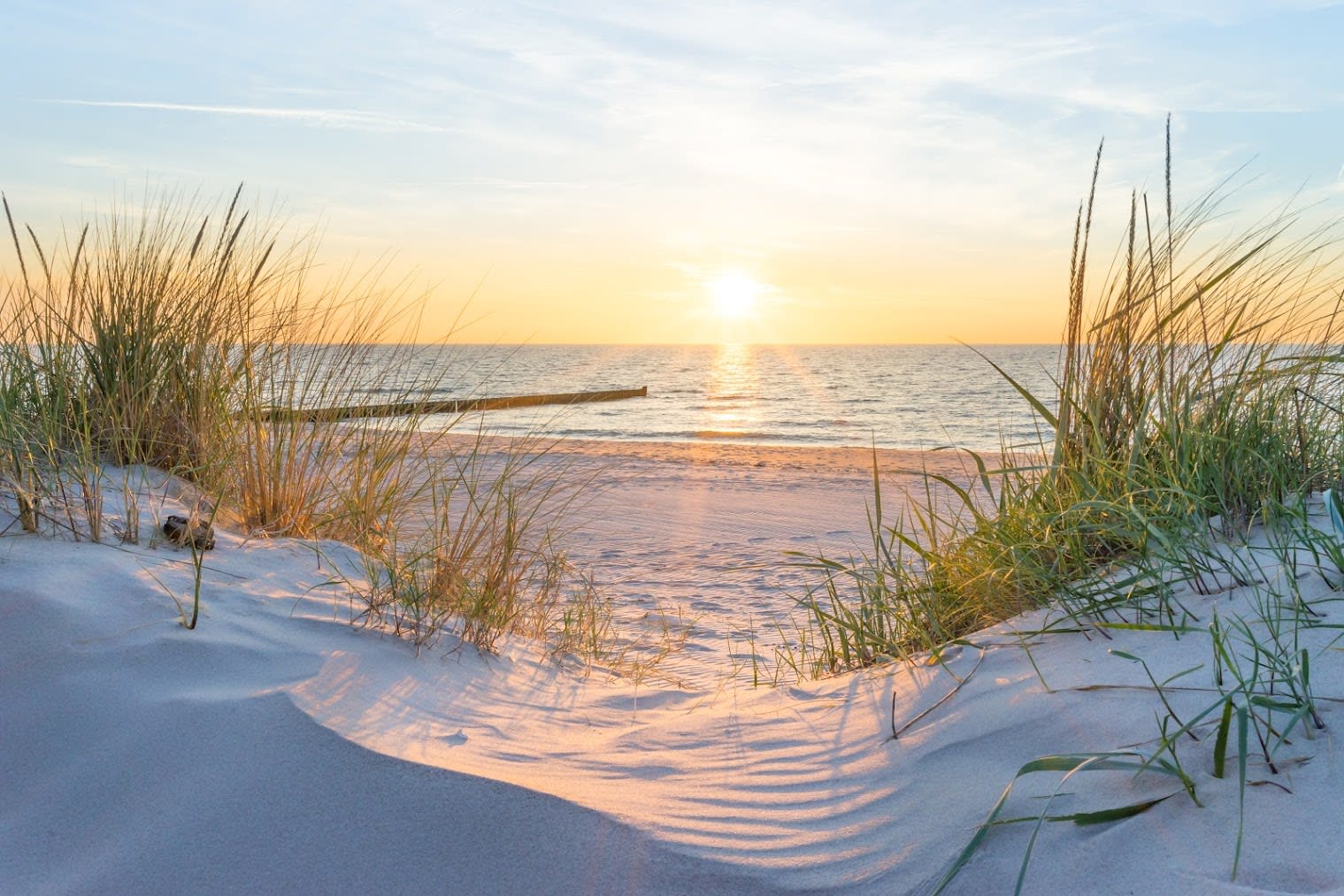 Bethany Beach is another booming town that draws a lot of tourists from other states, especially during the summer. Bethany Beach has a lot of seaside attractions, including a lively and family-friendly walkway, stunningly sunny skies, and beachfront restaurants and bars. Despite all the activities, Bethany Beach has a peaceful and cool vibe that attracts many people.
Since the town is one of the most highly sought-after areas for living and vacationing, the real estate landscape is full of upscale residences, and prices are high.
6. Rehoboth Beach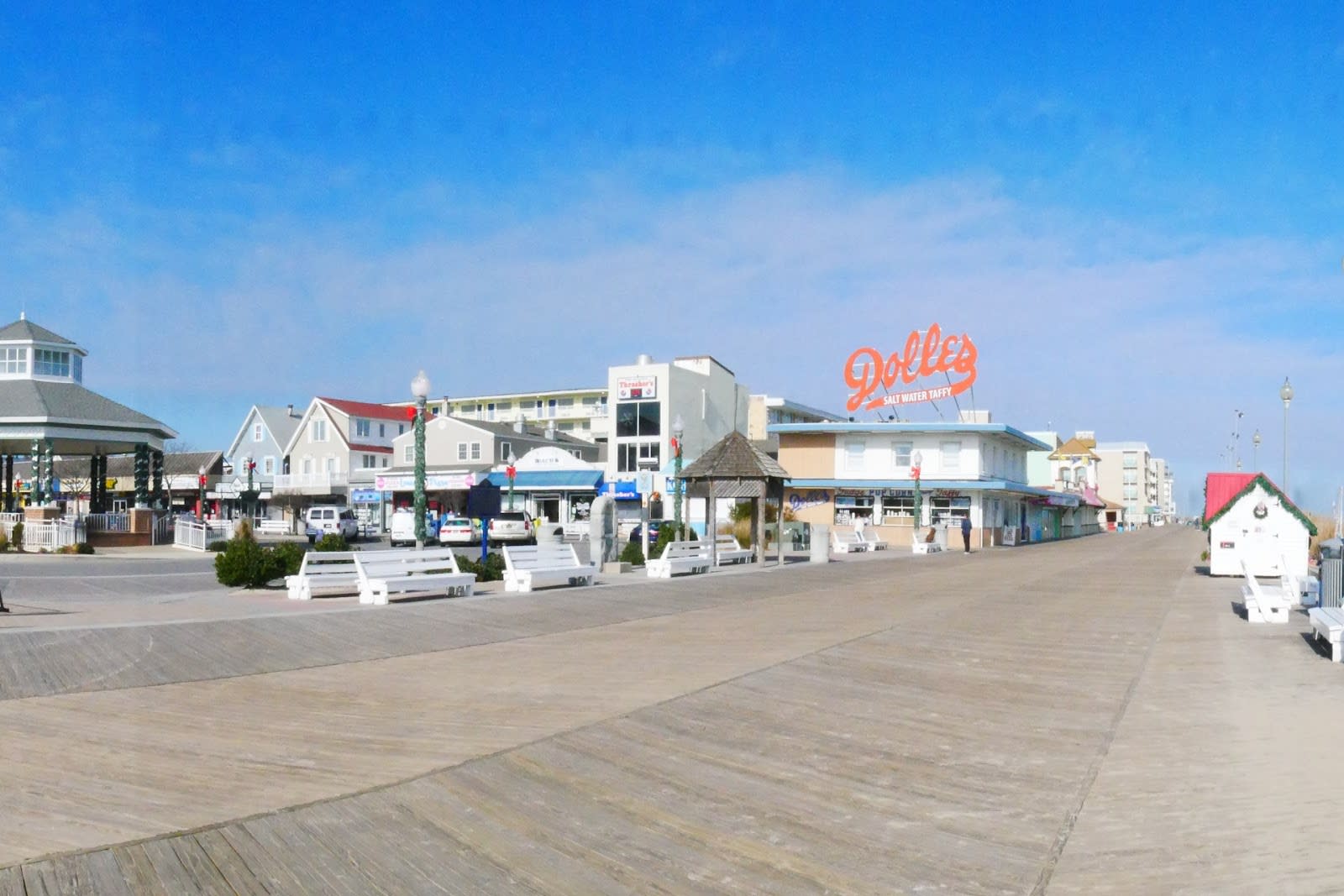 Rehoboth Beach is well-known as the US's Summer Capital. This is because at least 25,000 people flock to this town during summer to enjoy the golden Sunday beach. It's a great city full of entertainment, and one of the local favorite hangout spots is Funland. This is an amusement/sprawling arcade with games and rides where the entire family can have fun.
The permanent population is approximately 1,300 people. Many residents own their homes, and some rent out during the summer months.
The major advantages of life in Delaware
Delaware has a big tax advantage

Convenient location

Easy access to beaches

There is always something to do

It has a hot job market
Ready to get started?
Navigating the First State's
real estate
sector can be tricky. Whether you want to buy or sell a home, understanding and evaluating the local market can be a complicated endeavor. This is why it's important to work with a top-notch real estate agent when selling or buying a property. Contact the pros at the
Move to DE Team
to get started toward your goals, with trusted service at every turn.