Congratulations! Selling a home is always a tough decision, but it's the first step toward enjoying a new life, wherever it may take you.
If you plan to sell a house in southern Delaware, you care about customer service, speed, and high offers.
Michael Kennedy and his expert team are among the top 10 Delaware agents, and they will make sure you find the right buyer fast.
Here are a few reasons why you should list your home with the
Move to DE Team
.
1. Excellent reputation
When it comes to buying a home, potential homeowners in southern Delaware have a variety of real estate agents to choose from. While searching for the best fit, they rely on the agency's reputation, experience, and reviews.
Michael Kennedy and his team of agents have helped sell hundreds of beautiful
homes in Delaware
. In the past year, these realtors surpassed $51 million in sales, which made the team one of the top 10 agencies in the state. The team is a Compass RE partner, which means that the sale of your home is backed by the latest technologies in the real estate industry. In the end, listing your home with this agency puts you a big step ahead of other sellers.
2. Latest technology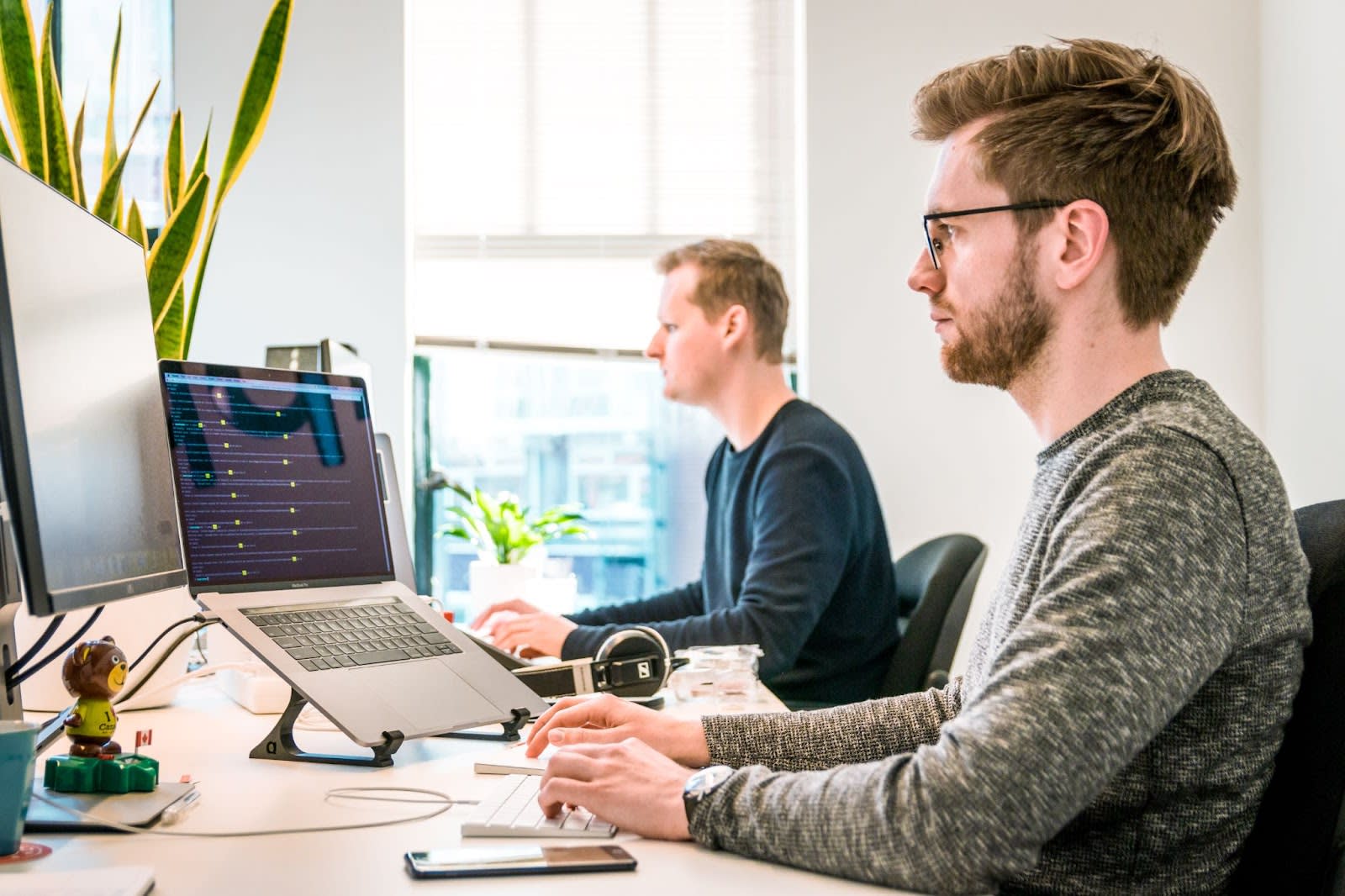 The real estate industry has been around since the late 19th century. Over 100 years later, many agencies still use a variety of old-and-tired tactics. While some of them definitely work, buyers expect a little more innovation from modern-day realtors.
Compass has an impressive team of engineers, developers, and analysts who maintain and tweak proprietary realtor software. The apps that Michael Kennedy and his team use don't just help them sell homes. This software makes it easy for both sellers and buyers to achieve their goals.
ML and AI
The agency leverages machine learning (ML) and artificial intelligence (AI) to streamline the home selling process. By analyzing vast amounts of data, apps help with decision-making, home valuation, buyer search, and much more.
By listing your home with Michael Kennedy, you gain access to highly sophisticated software that can help you sell your house quickly and easily.
3. Comprehensive approach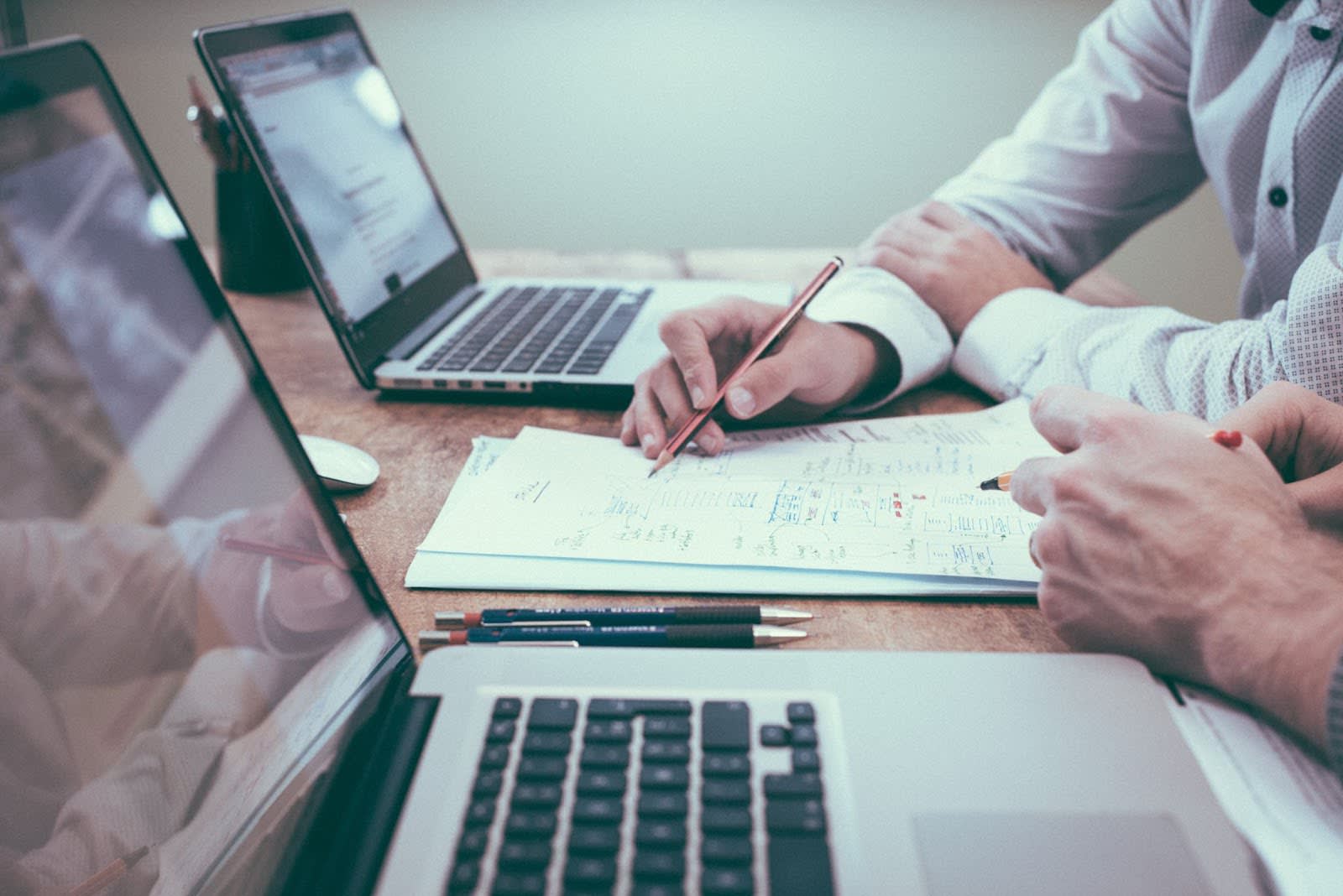 The best part about selling your home with Michael Kennedy is delegating the entire process to an expert. You don't have to worry about any aspects of home selling. The entire job is done by realtors from scratch.
Experienced real estate agents will:
Explain how to maximize your property value.

Stage your home for an excellent first impression.

Recommend a staging company if necessary.

Hire a professional to make appealing photos.

Conduct a comparative market analysis to put a price tag on your home.

Market your home to potential buyers across different databases.

Hold viewings and open houses.

Assist with buyer selection.

Navigate the legal requirements of selling a home.

Conduct negotiations.

Help with closing.

Provide valuable advice every step of the way.
4. Compass Concierge
When you are selling a luxury property, you want to get maximum value out of it. Sometimes, a few small tweaks can make a ten-thousand-dollar difference. Compass offers a convenient Concierge program that does all the necessary enhancements for you.
The Move to DE Team will evaluate your property and figure out what needs to be done to achieve excellent staging results. Together, you can set the budget, find vendors, and initiate the work. The agency pays for all the tweaks.
Once your home sells, you pay the realtors back. It's an excellent solution for homeowners who don't want to waste time and money on home renovations that may not yield any results. With Compass Concierge, you save time and money while improving your chances of selling your property.
5. Quick process
Michael Kennedy and his team take advantage of the data-driven home selling strategy that reduces your home's time on the market by:
Ensuring its top value.

Leveraging an impressive customer database.

Using AI and ML to find buyers faster.

Arranging timely viewings.

Conducting quick negotiations.

Handling the paperwork.

Avoiding common realtor errors.
If speed is a deciding factor in your home selling plan, listing your home with Michael Kennedy is a smart way to go. His team's listings spend less time on the market than the Delaware industry average.
6. Impressive buyer database
Michael Kennedy and his team of realtors have been working on the Delaware market for many years. They have an impressive database of potential buyers and information about their needs. Knowing who is searching for a new property fast doesn't just speed up the selling process—it minimizes showings, streamlines negotiations, and ensures a reasonable deal for both parties.
Real estate agents who work with Michael Kennedy know exactly what Delaware buyers want. They can help make sure that your property suits their needs perfectly.
7. Time-saving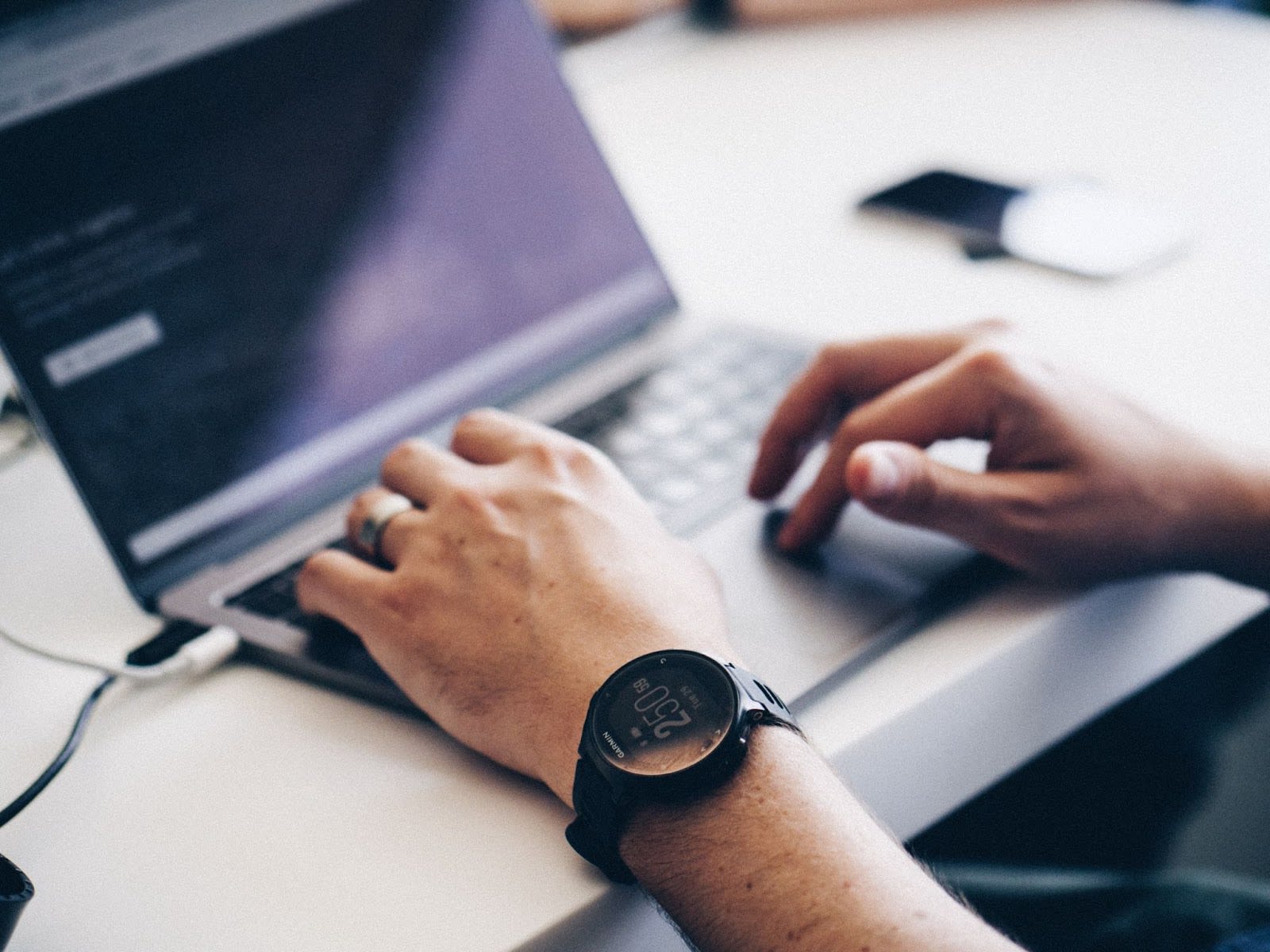 By delegating the selling process to Michael Kennedy, you are saving time. Being a real estate agent is a full-time job. If you try to sell the house on your own or work with a busy realtor, the process could take many months.
Michael Kennedy and his team always aim to save their clients' time. In most cases, sellers don't have to do anything to sell a home except hand over the keys and appear at the closing.
The majority of luxury property owners are too busy to handle the complex home selling process. Michael Kennedy understands the substantial value of your time and knows how to make sure you don't lose a minute of it.
8. Simple home searching options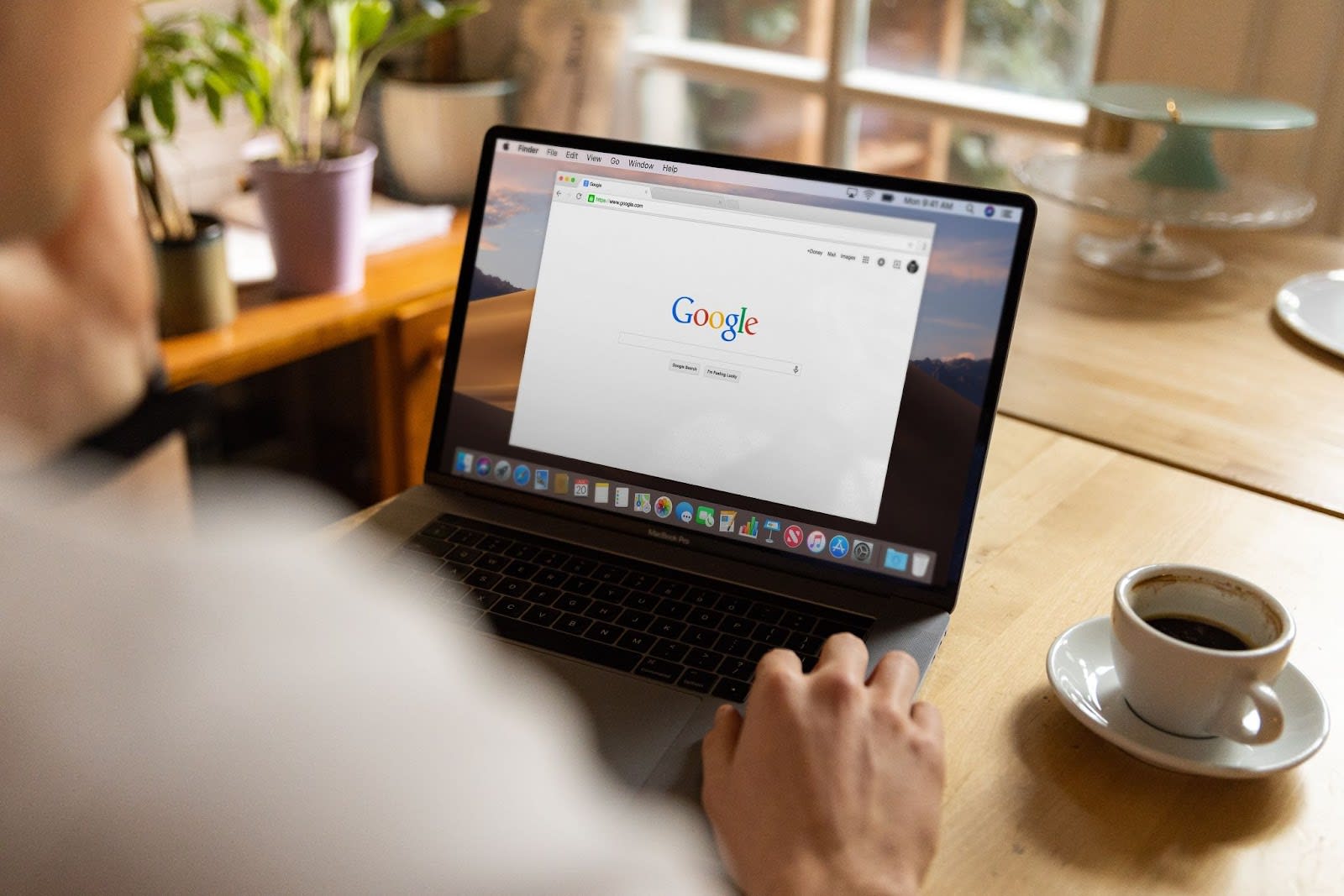 The Move to DE Team makes it easy for buyers to find a new home. Once you delegate the sale to Michael Kennedy, the team designs a comprehensive listing, which contains all the necessary details to drive a sale through. On its website, the agency ensures full transparency, so buyers will know exactly what they are paying for. This simple, creative, and personalized approach makes it easy to do a home search and contact Michael Kennedy to arrange the sale. The partnership with Compass allows Michael Kennedy and his team to ensure buyer satisfaction, thus driving more and more potential buyers to your doorstep.
9. Community expertise
If you've been living in southern Delaware for a while, you know all the nuances of being a resident of this wonderful state. People choose Delaware for its tax breaks, education opportunities, and excellent retirement environment. Michael Kennedy knows what buyers are seeking. Local realtors have already conducted in-depth research on the potential buyer's pain points to help them find the home of their dreams.
Once you list your house with the Move to DE Team, it's easy to make the perfect match with a high-potential buyer. This doesn't just speed up the sale. It helps you leave your old home in the hands of someone who really wants it.
Why listing your home with Michael Kennedy works
Michael Kennedy and his team have been working hard to sell luxury homes in southern Delaware for over a decade. By listing your home with this agency, you are maximizing your chances of selling without all the stress.
If you would like to get the best price for your luxury home in southern Delaware,
contact the team
to get started.